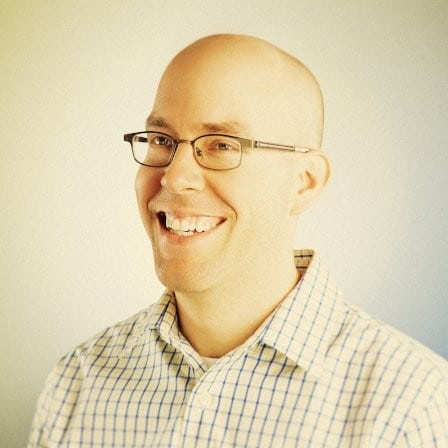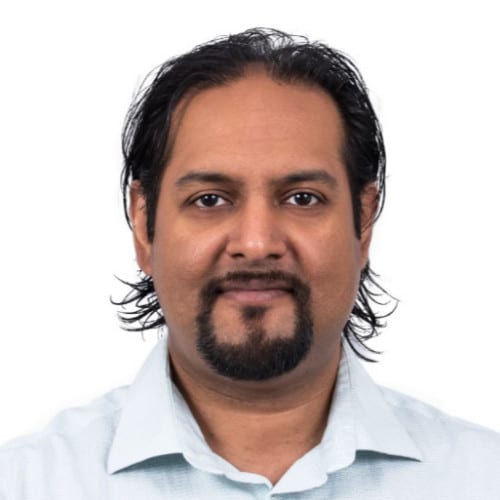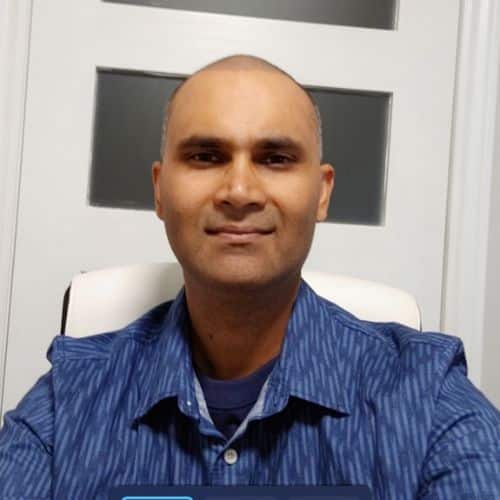 Darin Ramkissoon
DIRECTOR OF OPERATIONS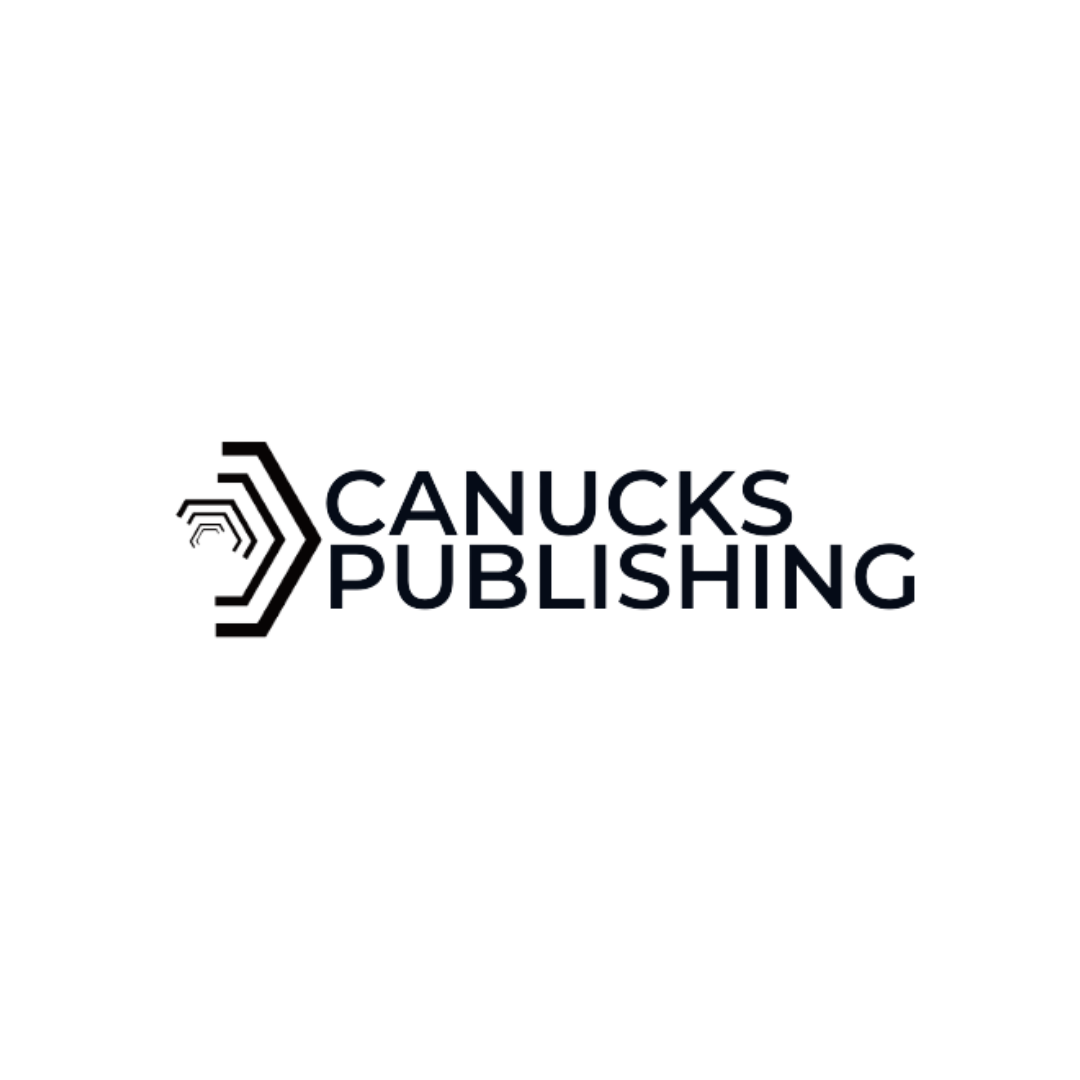 We are proud to have been a part of the Cardano community since the launch of the network in 2017. We started as stake pool operators, created the Cardano Canucks stake pool and we were registered within an hour of the Shelley hard fork! 
 Our experience in the NFT world started with drop of our own Canuckz-NFT. This was a whimsical take on Canadian culture and stereotypes. We are proud of this first drop not only for its achievements, but also for the mistakes we've made, so we are able to advise others not to do the same.
 Canucks Publishing is the result of our extensive experience and the industry need of a one-stop shop to get a CNFT project off the ground. Our platform is mature and battle-tested, and supports advanced features such as drop countdowns, dynamic bundles with minimum rarities, as well as throttling mechanisms to ensure the Cardano network does not become overloaded with extremely busy drops, while ensuring a great user experience for end users. Additionally, our near-term roadmap has many more additional features, such as advanced whitelisting capabilities, more sophisticated throttling mechanisms tied to current load on-chain, and better usability enhancements.   
We invite you to come to us to fulfill your wildest NFT project idea. The world of possibility is only just beginning.